The Calgary Stampede is a tremendous rodeo event held in Canada each year. This one of a kind Wild West festival can be experienced through a two day Planet Cruise Thrill Package; combinable with a tailor-made cruise and rail holiday of
Alaska
and
Canada
.
The unique experience includes a luxury 7 night cruise of Alaska, extraordinary
Rocky Mountaineer
train journey visiting Kamloops, Banff and Calgary, plus tickets to the world famous Calgary Stampede.
The Planet Cruise team have co-hosted at the Calgary Stampede and have a few top tips to know before you go:
Food
There is something for everyone in terms of food. Top recommendation for something unique is to try the deep fried Tequila flavoured shots.
On your way to Stampede Park, check out Fluor Rope Square, every day starts with a bacon pancake served hot off a chuck wagon.
Local dining options really are plentiful, try the
Keg on 4th
for some fantastic steak and lobster.
Food vendors at the Calgary Stampede are incredibly proud of their award winning reputations and will display their awards and trophies outside of their food stands to entice you.
Accommodation and Getting Around
You will be staying at a central Calgary hotel within walking distance of the C-Train, Calgary's rail system. The train will take you direct to Stampede Park, or alternatively you can take about a 30

minute walk.
Activities
Included in the holiday package is a 2-day Thrill Package. This includes reserved grandstand seating for one afternoon rodeo show and one evening show. The evening show features some spectacular acrobatics, chuck wagon races and a fireworks display to rival the very best in the world.
You will also receive a golf shirt, tote bag and tickets to join the SkyRide, which gives you aerial views of Stampede Park, plus discounts at some of the stores.
Outside of Stampede Park at Flour Rope Square enjoy free activities such as live entertainment, square dancing, clowns, old time horse drawn rig rides and the Indian Parade.
During the Stampede festival, be sure to visit the Stampede staff in the foyer of the hotel, they will provide you with all the information you need, and also even give you a free train ticket.
Book your
Calgary Stampede experience
and check out some photos of our time in Canada below!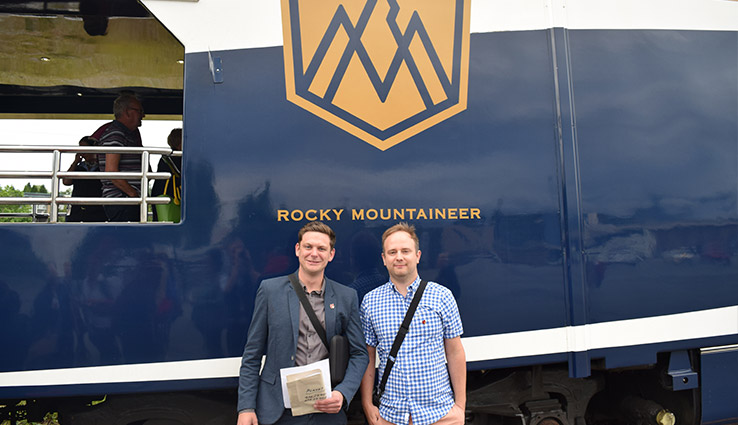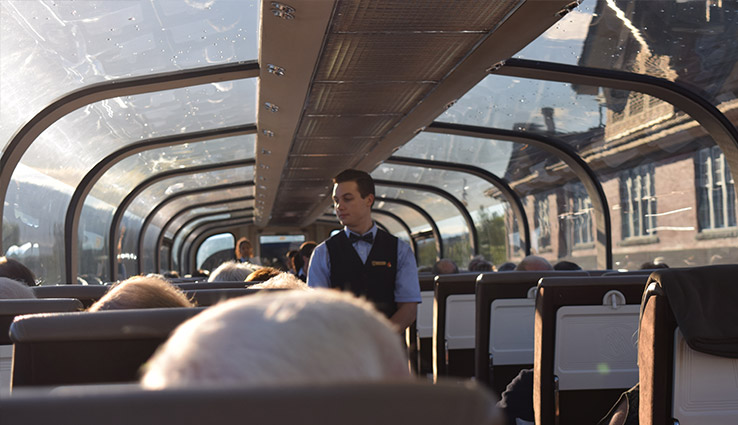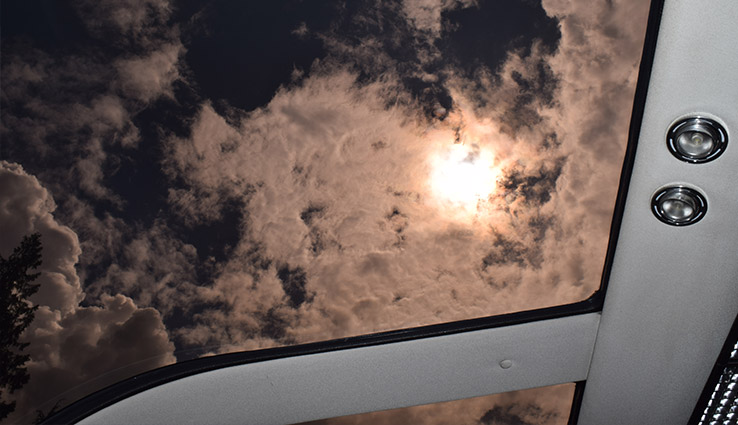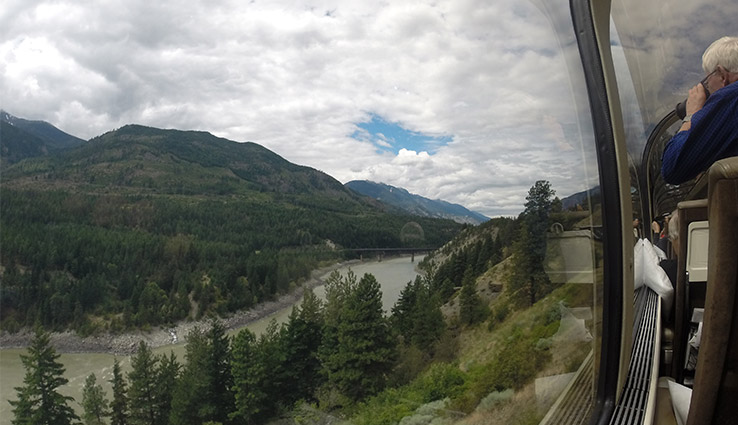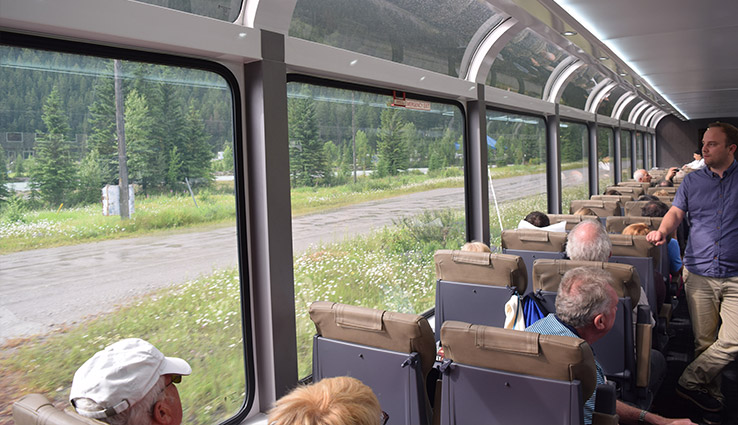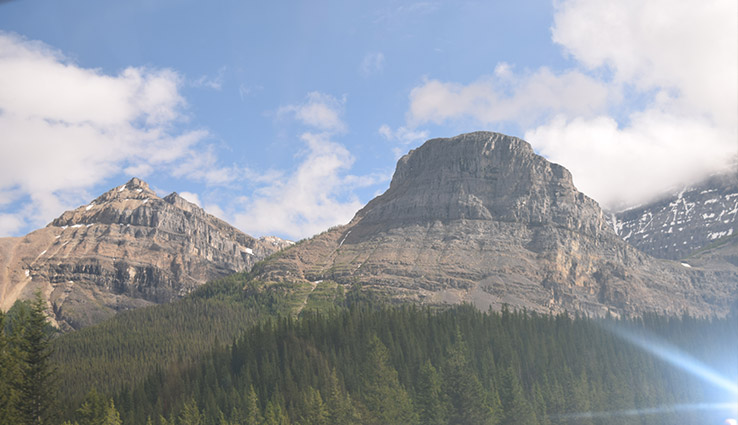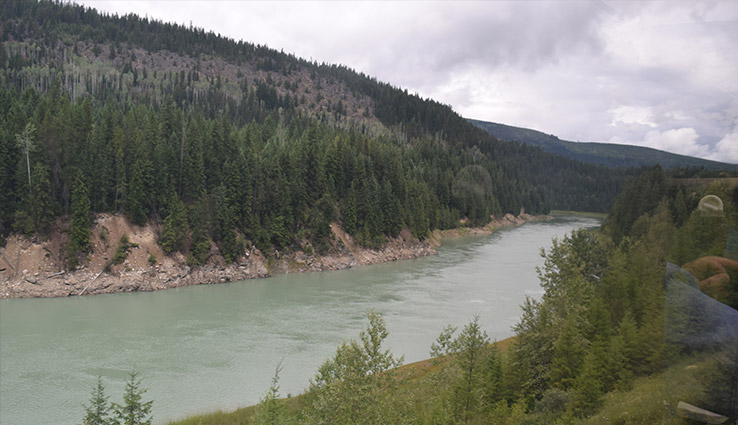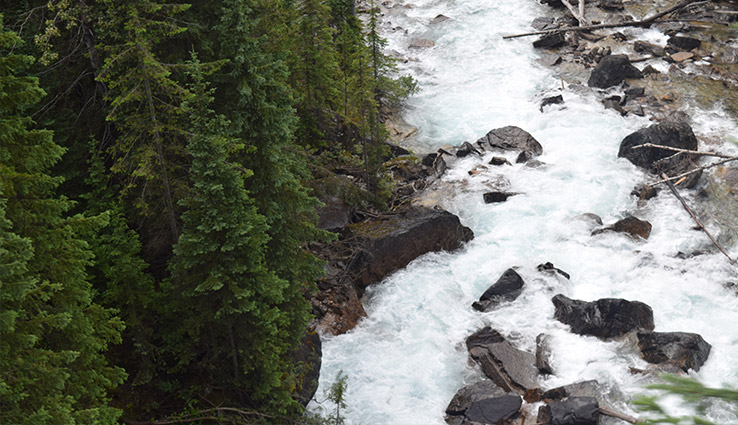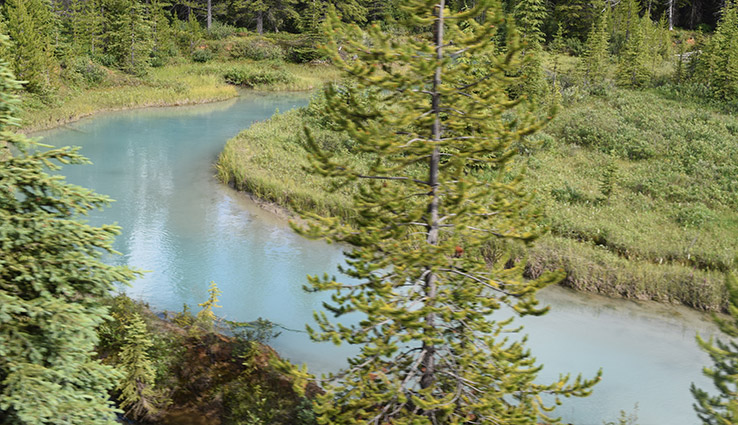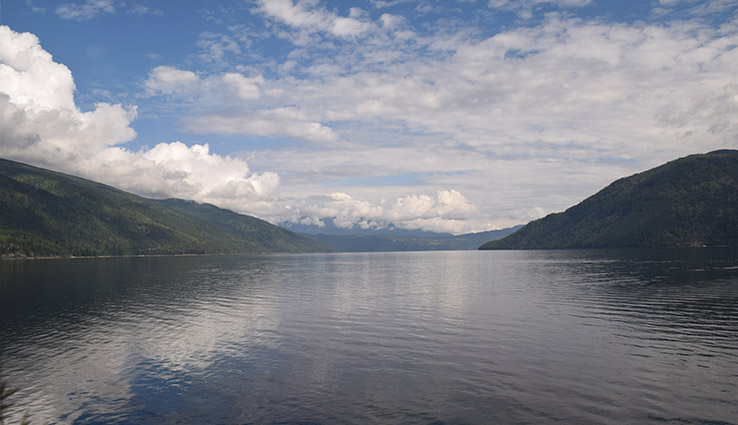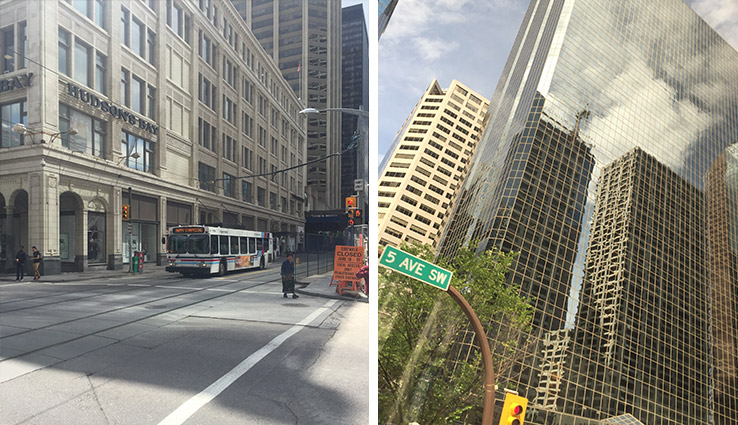 Downtown Calgary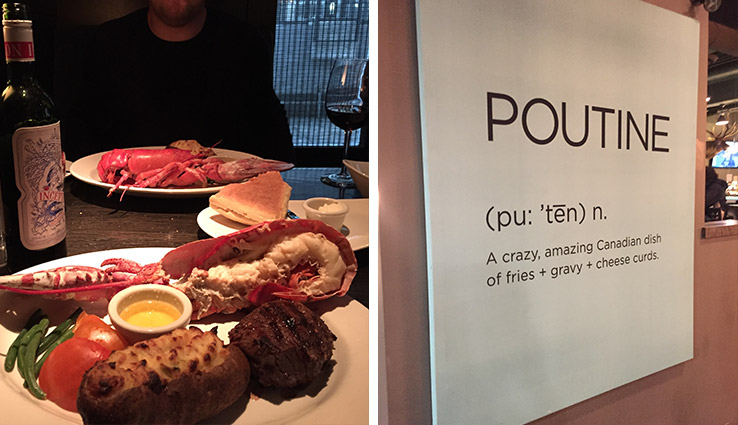 Steak and Lobster at the Keg on 4th Traditional Canadian cuisine in Banff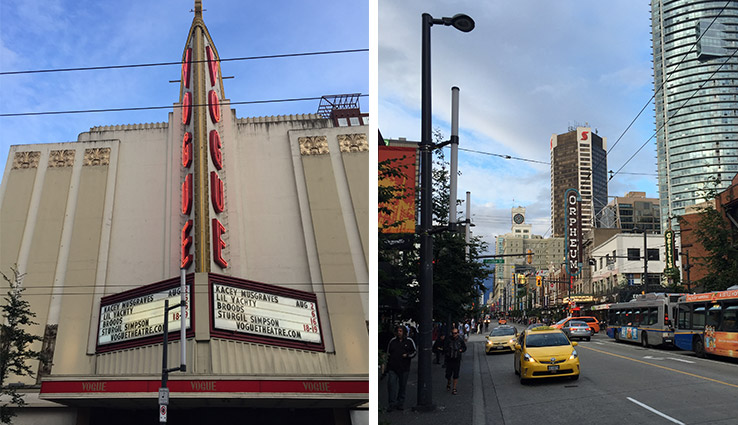 Downtown Vancouver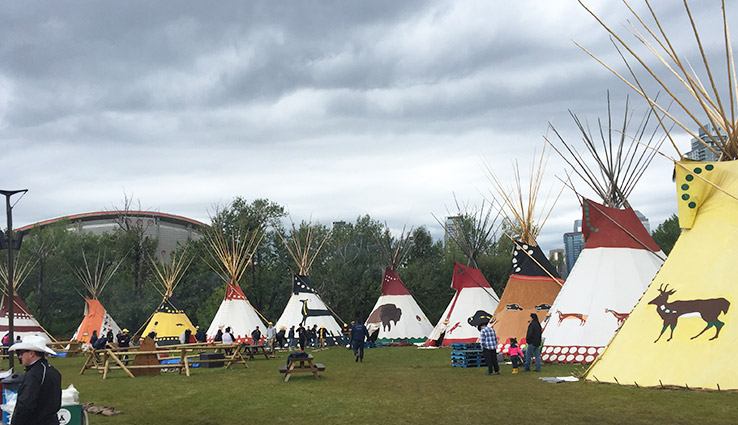 Indian Village at Stampede Park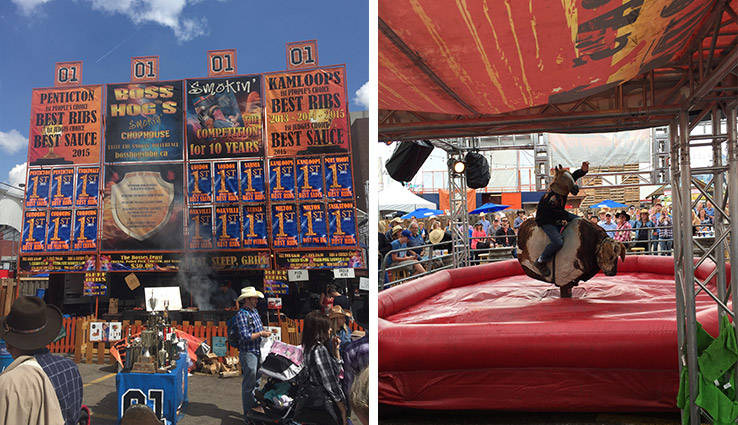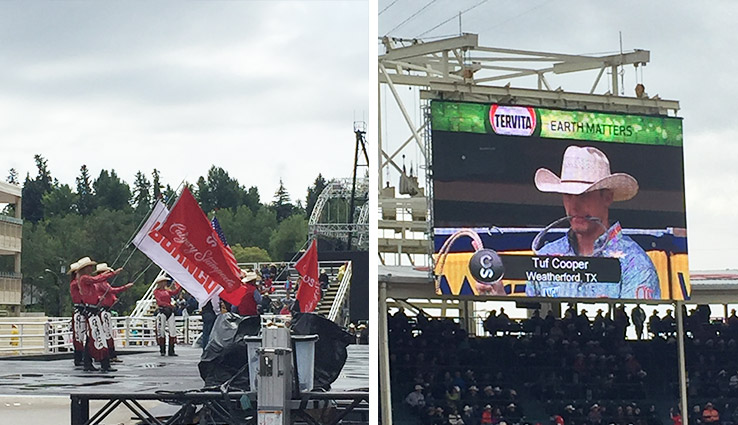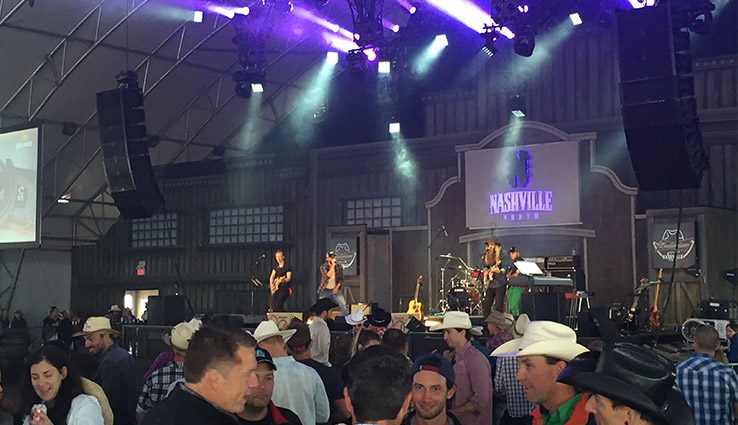 Nashville North Music Arena - Stampede Park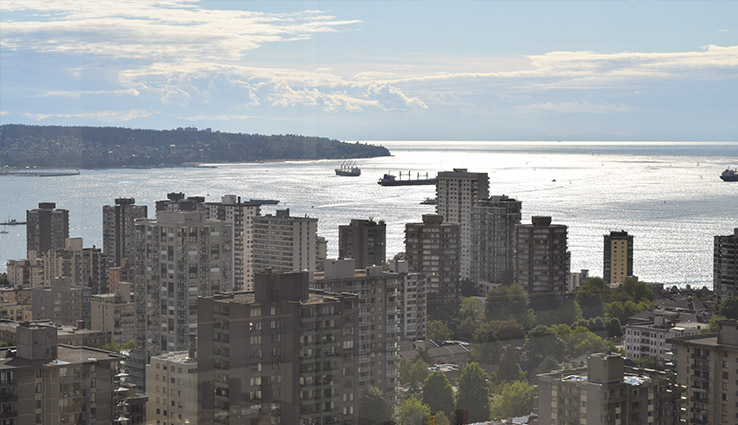 Vancouver City Skyline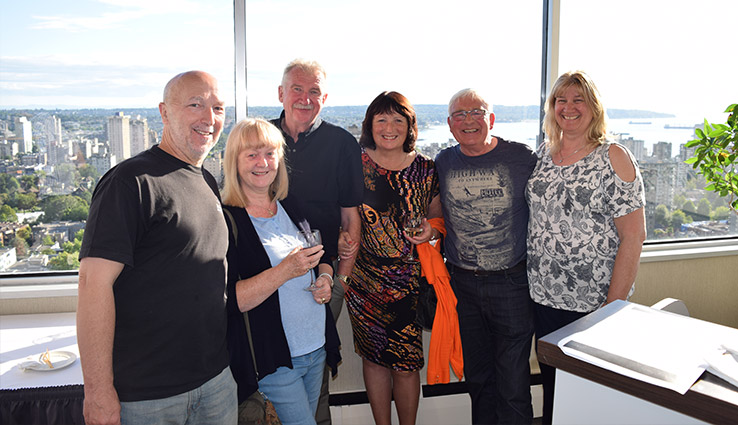 Planet Cruise hosted cocktail party in Vancouver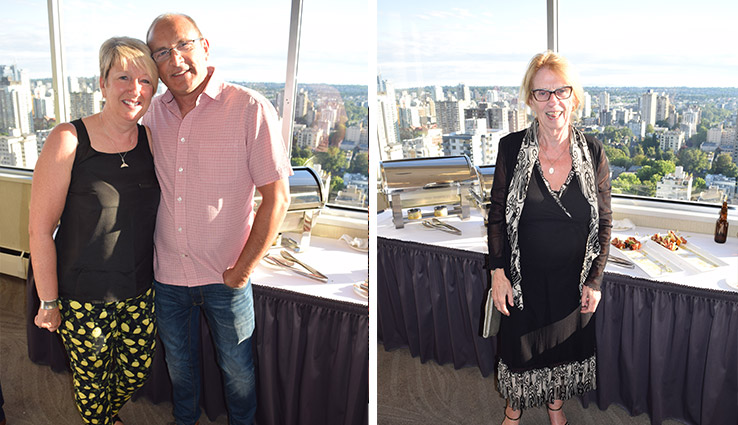 Planet Cruise hosted cocktail party in Vancouver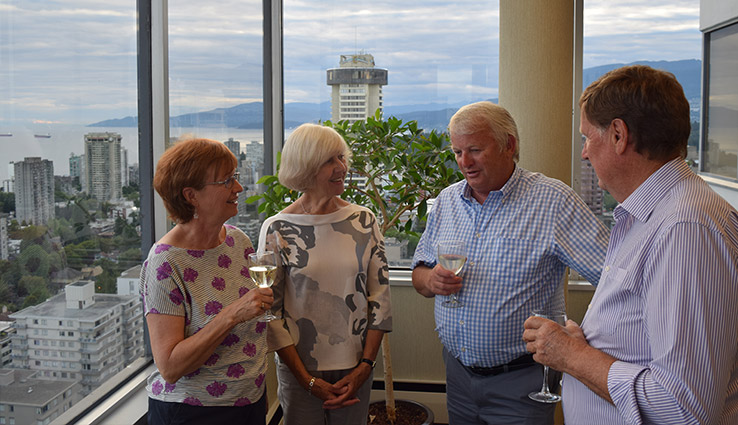 Planet Cruise hosted cocktail party in Vancouver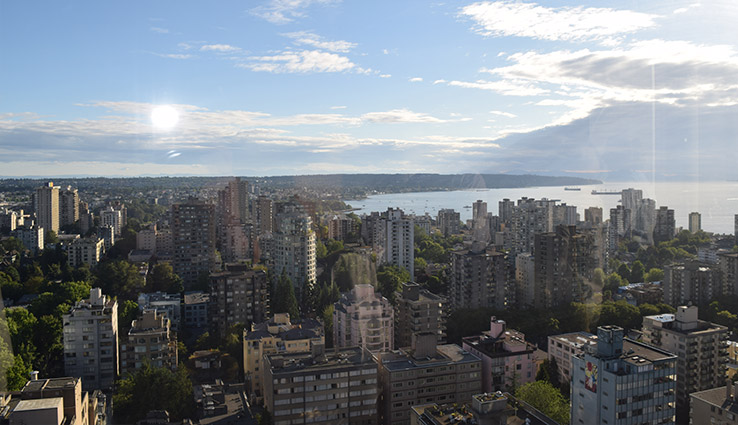 View from the Vancouver cocktail party
Back to cruise guides and features
Go